Teaching THE DEMOCRACY REBELLION in Your Community
by Hedrick Smith
What struck me when I began reporting on grassroots citizen reform movements in states as varied as Florida, Connecticut, and South Dakota was how creative and ingenious political amateurs were in generating ideas for reform and how gutsy and resourceful they were in mobilizing millions of voters to adopt state-level reforms to make our elections fairer.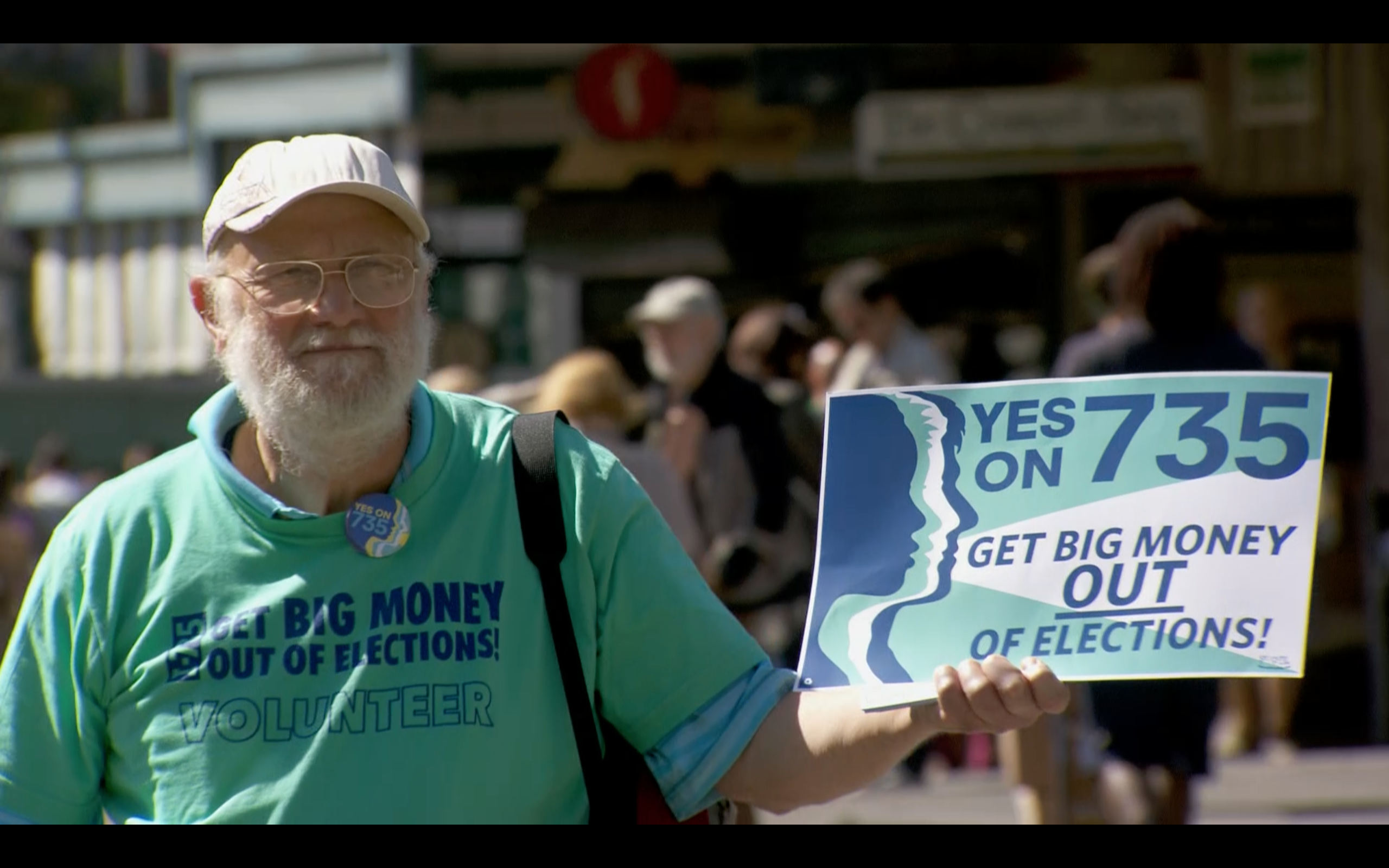 Now, after a decade of civic action triggered mainly by the Supreme Court's Citizens United decision in 2010, what is striking is that these highly individualistic grassroots groups are coming together in a broad national reform movement and beginning to share experience and learn from each other.
Their experience and their lessons in WethePeople Power prompted me to put together their compelling stories in my new documentary, THE DEMOCRACY REBELLION – A Reporter's Notebook with Hedrick Smith, now airing on PBS stations nationwide.
To help you organize community dialogues on critical issues of American democracy, we've also created a Discussion Guide and Toolkit paired with our video segments. You can use our videos and guide to run meetings in your home state, your hometown, or your college campus. The combination of video and discussion guide offers you a powerful tool. Use them to develop your own experiment in bottom-up reforms. Here are six key issues:
Overturning the Supreme Court's

Citizens United

decision to restore some limits on uncontrolled and unlimited campaign spending

Exposing political dark money from special interest groups and wealthy individuals seeking stealth influence on elections and future policies

Adopting public funding for state elections to give small donors more clout and reduce the influence of billionaires and corporations

Combatting partisan gerrymandering, used by politicians in both parties to rig election maps and keep themselves in office

Protecting voters' rights and access to the ballot by protesting against photo ID laws that may be tilted for or against certain groups of voters

Fighting corruption in political campaigns through limits on spending, controls on lobbyists, a state ethics commission, and democracy vouchers for voters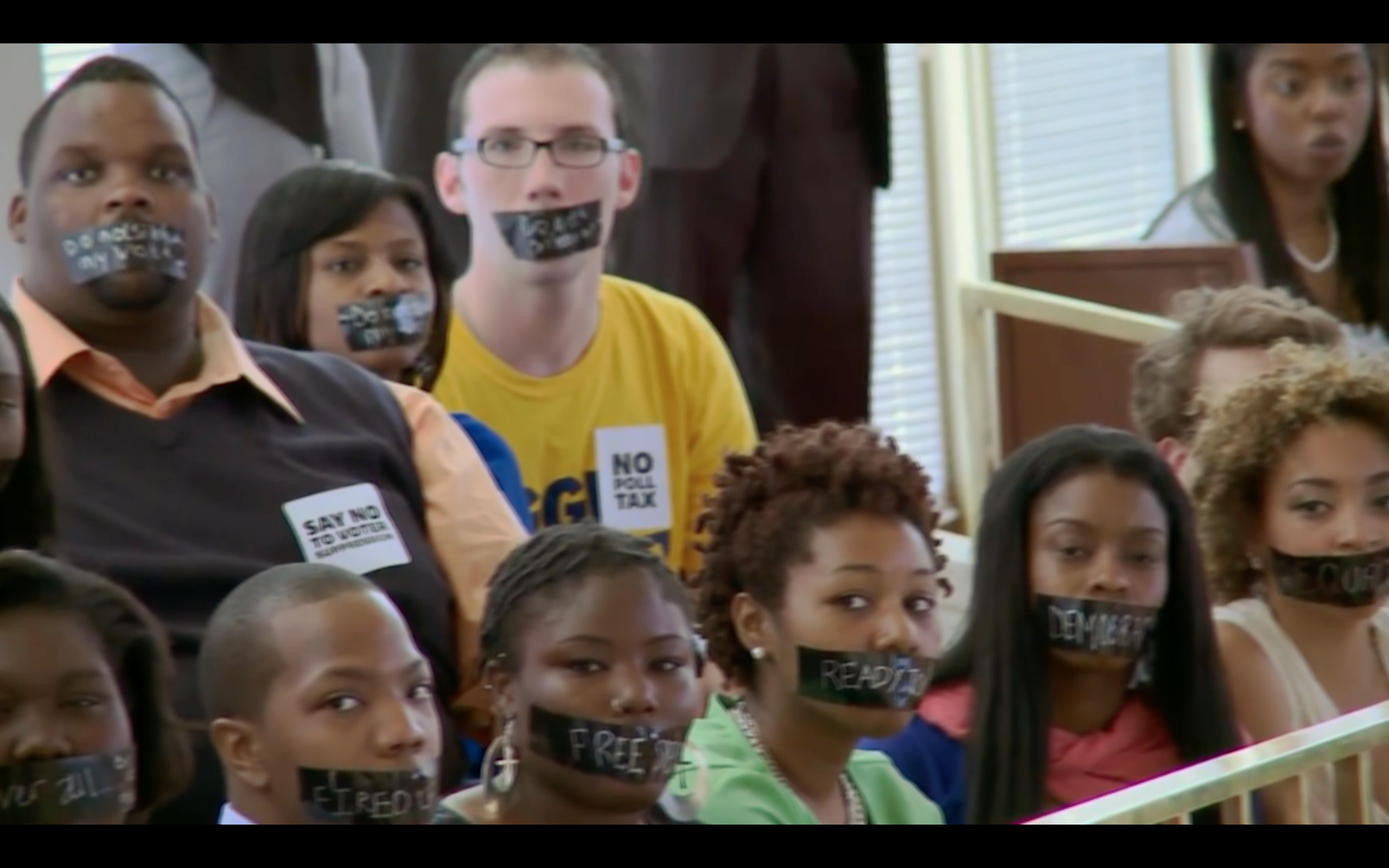 Even though many Americans feel powerless to win change, grassroots reforms like those shown in THE DEMOCRACY REBELLION are far from impossible. The populist movement has gained such momentum in the past decade that 2018 was the most productive year in five decades for citizen-led changes like reforming gerrymandering, making voting easier, changing election laws, and adopting public campaign financing.
THE DEMOCRACY REBELLION is now available for viewing anytime, 24/7, on YouTube, and our discussion guide and toolkit is online at ReclaimTheAmericanDream.org.